A collaborative community for sharing outrageous ideas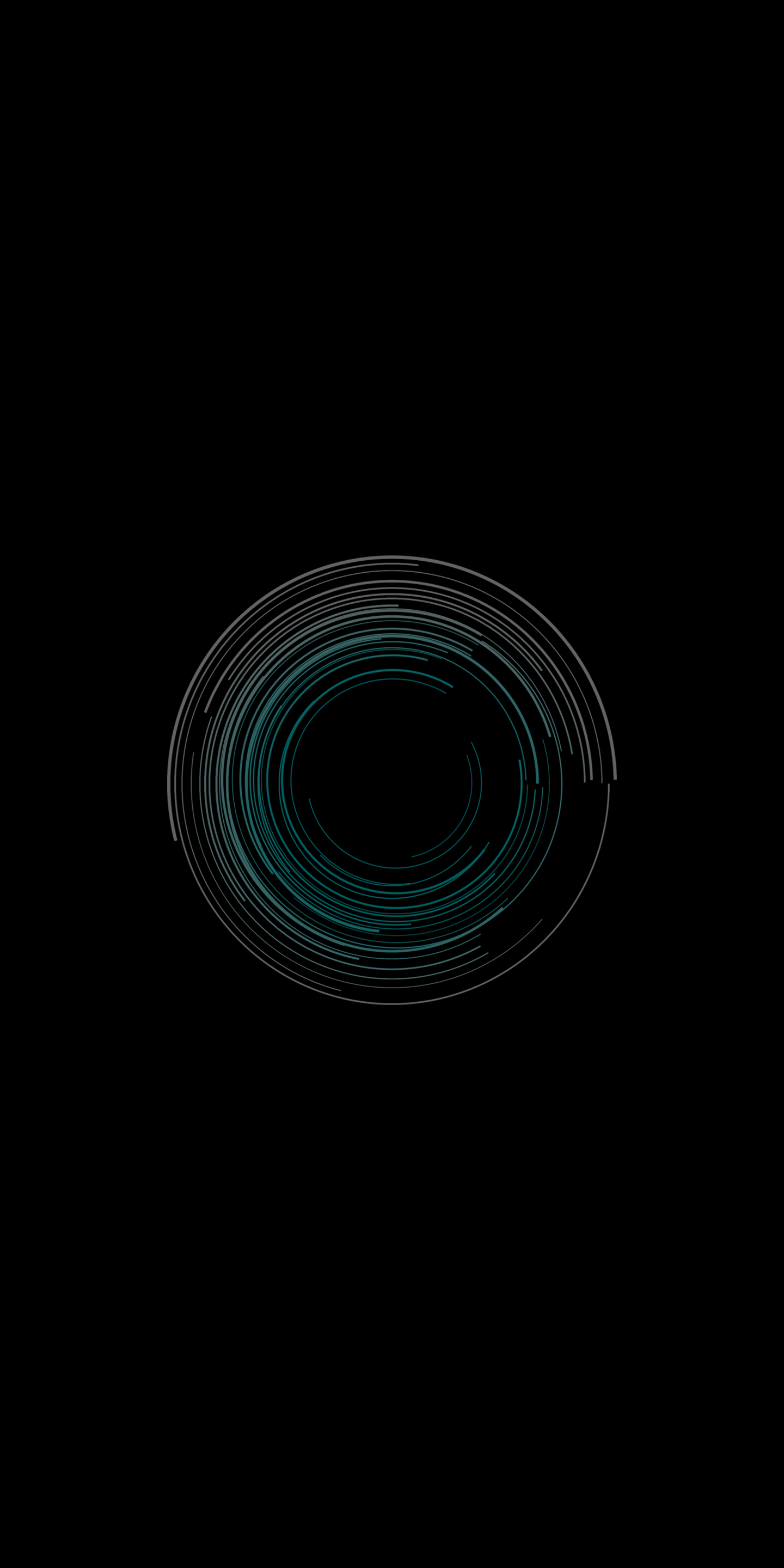 gavel
Much Hardware
Tha BAX
people
Collaborative
Come and share ideas, get help, or just have fun in our open forum. We have members that span from business to engineering. Whatever skill you need, there's someone in our community to help you get your brain child off the ground!
lock
Safe
We strive to make our community a safe place for everyone to share they're awesome invention ideas! Every person is here to help, not to steal ideas. Your IP is yours, not the OSU's, not ours.
Meetings
Meetings on Tuesdays at 6:00pm in Austin 270


Add to Calendar
05/8/2018 06:00 PM
05/8/2018 8:00 PM
America/Los_Angeles
Inventors Enterprise!
FREQ=WEEKLY;COUNT=10
Room 270
Austin Hall, Corvallis, OR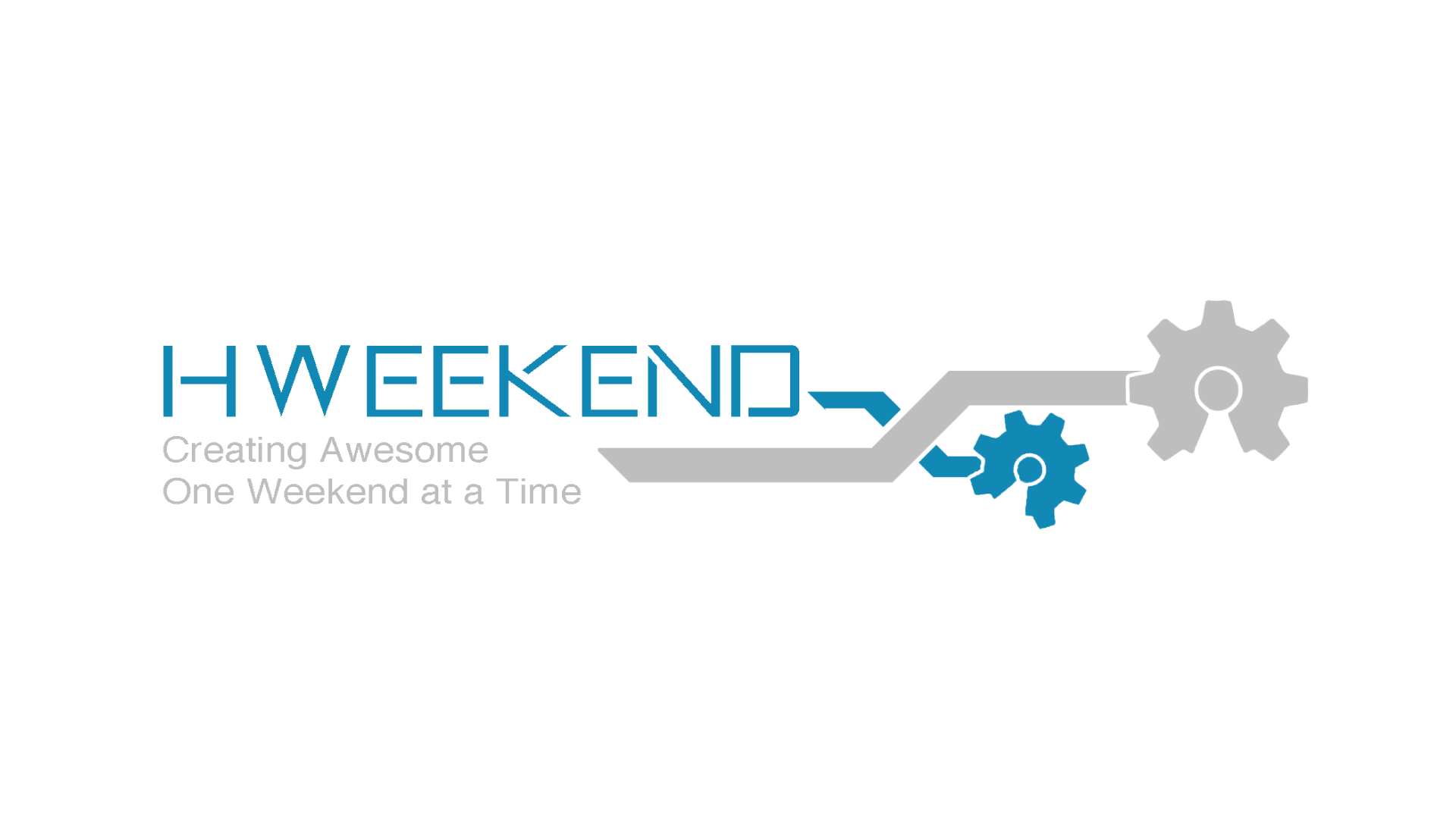 HWeekend is our tri-annual 30 hour event hosted by the Oregon State College of Electrical Engineering and Computer Science. This spring term had a great turnout with over 50 in attendance, not including mentors from HP, and projects ranging from automated plant growers to automated breakfast machines and PCB makers!
HWeekend
30 hours. Many Ideas. Much fun.